https://www.aol.co.uk/news/2017/09/06/rotherham-sex-abuse-survivors-still-seek-answers-after-new-repor/?icid=maing-grid7%7Cmain5%7Cdl1%7Csec3_lnk1%26pLid%3D-1570902134_uk
Rotherham sex abuse survivors still seek answers after new reports published
Survivors of the Rotherham child sexual exploitation scandal say they fear they may never get the answers they want about what happened in the town after a new series of reports concluded no individual council staff can be brought to account.
Rotherham MP Sarah Champion said the publication of the six reports on Wednesday was a "completely wasted opportunity" after the reviews commissioned by Rotherham Council at a cost of £440,000 said neither senior managers nor individual social workers could be disciplined.
The reports were ordered in the wake of the 2014 Jay Report, which laid bare how more than 1,400 children were raped, trafficked and sexually abused in the town between 1997 and 2013 by gangs of men of largely Pakistani heritage.
The author of one of the new reviews told a meeting in the town he had found it was "more cock-up than conspiracy" at the local authority.
Lawyer Mark Greenburgh said "there's simply little or anything that Rotherham Council can do" to take action against former senior staff.
Another report, which looked in detail at the cases of 15 individual exploited children, concluded that in all but one: "I have not found any examples of individual casework so poor or dangerous that disciplinary action against individual practitioners would be warranted."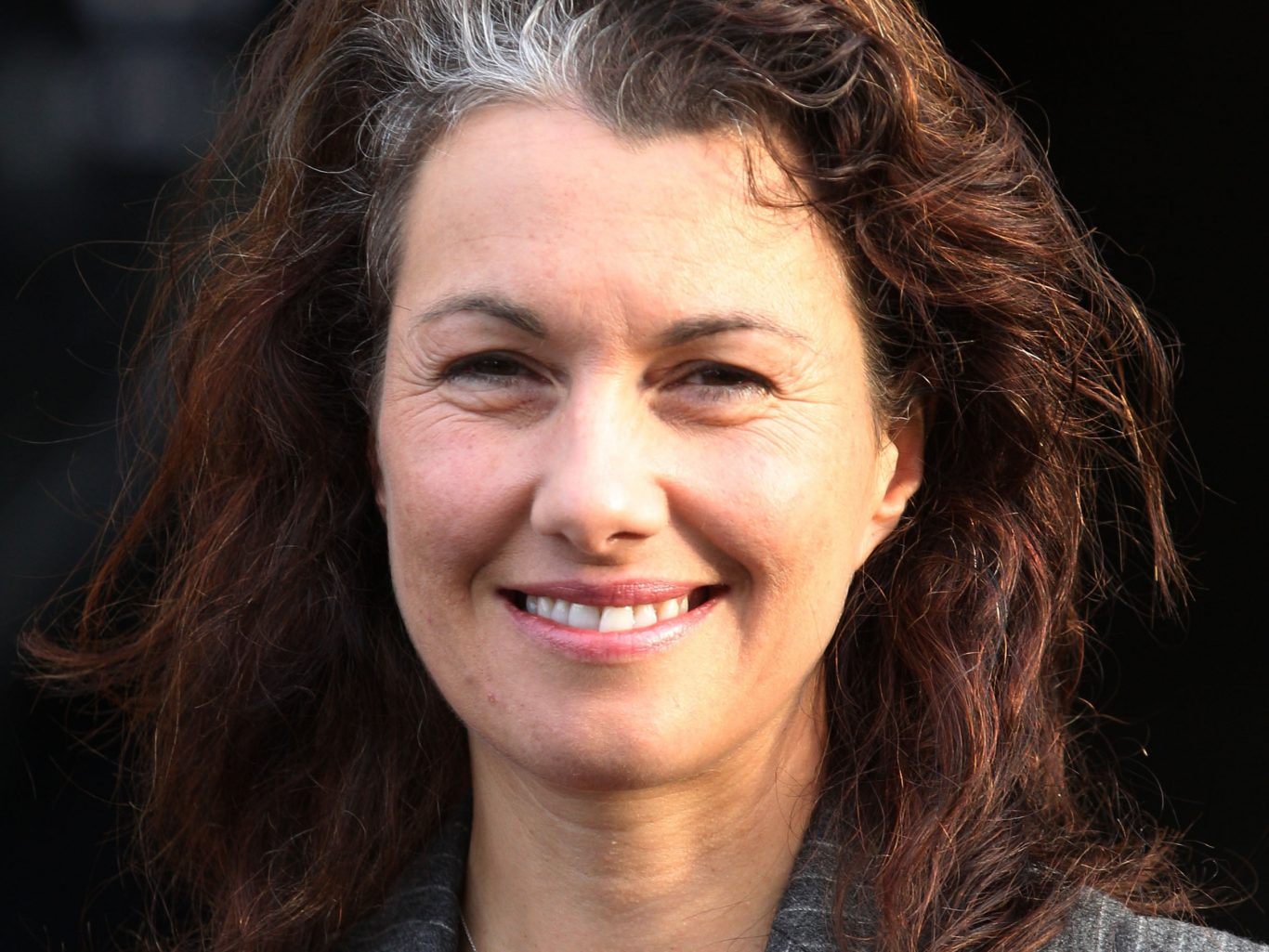 In this report, independent consultant Jean Imray said: "I believe the practice I have reviewed is indicative of widespread systemic failure rather than anything for which individual practitioners can be held to account."
Speaking outside a heated meeting at Rotherham town hall, survivor Sammy Woodhouse said: "I want people held accountable and it just feels like it's never going to happen."
Ms Woodhouse, who has waived her right to anonymity and campaigned on behalf of survivors, said: "I think it's been a waste of time and a waste of money. I've been told it's cost over £400,000.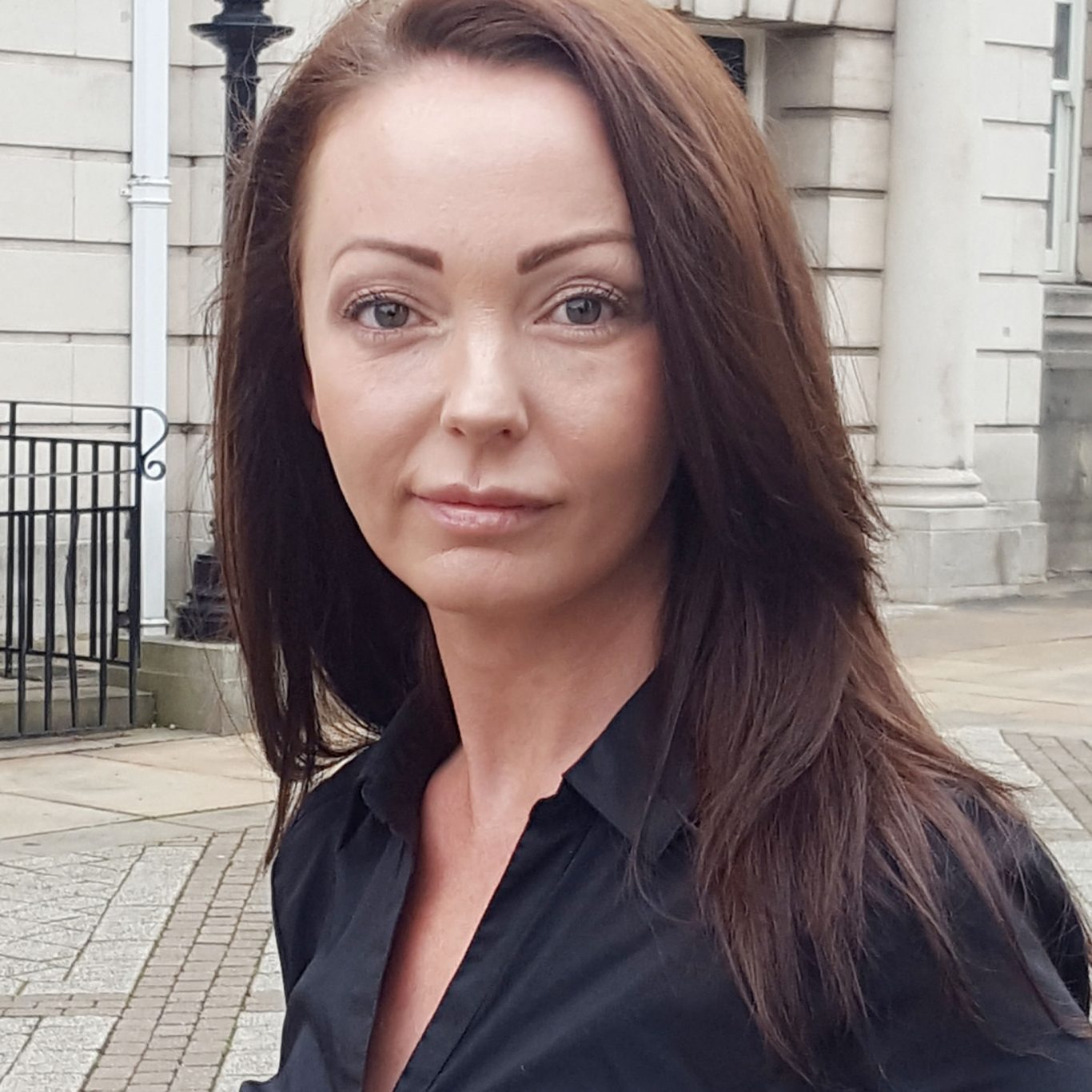 "We could have done a lot more with that money. We've got the same answers over and over again like we did in all the other reports. I feel they've just looked at the Jay Report and rewritten it all again."
Ms Woodhouse said she was also angry that former council leader Roger Stone and Shaun Wright – the former councillor in charge of children's services who resigned as South Yorkshire's police and crime commissioner in the wake of the scandal – were among a series of former officers who refused to co-operate with the reports.
She said: "They're getting on with their lives now and we're picking up the pieces."
Ms Champion, the former shadow women and equalities secretary, was forced to quit her frontbench role last month after a backlash for saying "Britain has a problem with British Pakistani men raping and exploiting white girls".
In his report, Mr Greenburgh said former council chief executive Ged Fitzgerald, who is now chief executive of Liverpool City Council, and former head of children and families, Jacqueline Wilson, "each missed opportunities to have changed the outcomes".