https://gatwickcitytimes.wordpress.com/2017/06/22/june-22-2017-church-of-england-colluded-with-sex-abuse-bishop-peter-ball-bbc/
A BBC article today raises at least two disturbing issues as we await Lord Carlile's Report on Bishop Bell:
1. Justin Welby, the current Archbishop of Canterbury, has asked the former Archbishop of Canterbury Lord Carey to step down from his position as Honorary Assistant Bishop in the Diocese of Oxford, in the light of The Gibb Report. Dame Moira Gibb's independent review criticised Lord Carey: "I accept the criticisms made of me. I apologise to the victims of Peter Ball…I believed Peter Ball's protestations and gave too little credence to the vulnerable young men and boys behind these allegations".
2. Lord Carey also did not put the ex-Bishop Peter Ball on the Church of England's "Lambeth List", which 'names clergymen about whom questions of suitability for ministry have been raised'. This List would appear to allude to the "Caution List" as described by Andrew Chandler on Page 196 of "George Bell, Bishop of Chichester – Church, State, and Resistance in the Age of Dictatorship" [Eerdmans 2106]: "Over this it is worth pausing, not least because it is perhaps the only official, printed acknowledgement that there existed in the Church of England a Caution List. (The Archbishop of Canterbury: "To the outside world there is no such thing as a Caution List.") This named priests known to have been guilty of criminal or moral offence, or viewed with "grave suspicion". In fact, there were national and diocesan caution lists, and each diocesan bishop was advised to keep his own up-to-date; to consult it before making any appointment, and to pass any new name directly to Lambeth Palace…"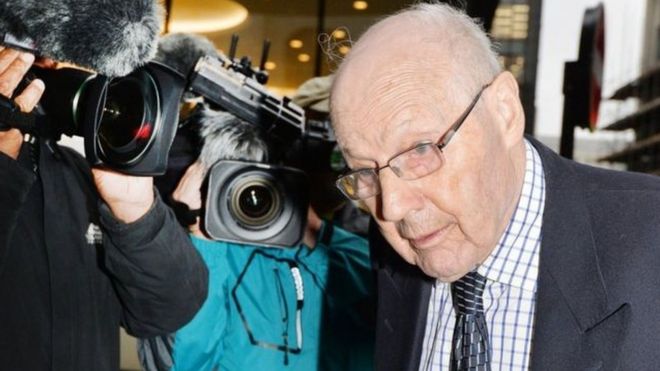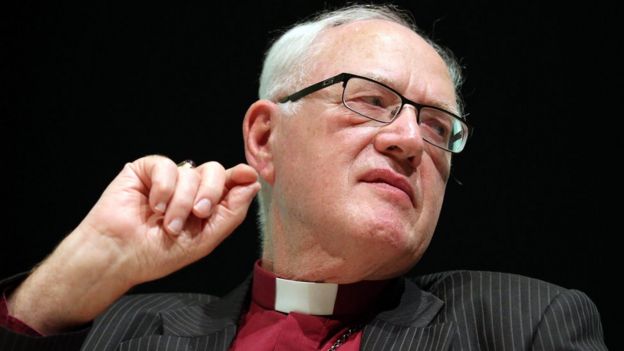 The Gibb report makes a number of recommendations about the Church, saying it should "reaffirm and take steps to demonstrate the individual and collective accountability of bishops for the safety and protection of everyone within the church".
FURTHER INFORMATION
https://gatwickcitytimes.wordpress.com/2017/06/22/june-22-2017-church-of-england-colluded-with-sex-abuse-bishop-peter-ball-bbc/ (Gatwick City Times)
https://www.christiantoday.com/article/archbishop.welby.asks.lord.carey.to.consider.his.position.as.assistant.bishop.over.bell.abuse.case/110142.htm?email=1 (Christian Today)